The Energy Efficiency Global Alliance
Our most critical global challenge is stemming climate change while still enabling global economic development.
There is wide recognition that we cannot achieve global climate goals without significantly scaling up energy efficiency. The IEA estimates that energy efficiency could provide more than 40% of the emissions abatement required by 2040 to be in line with the Paris Agreement (IEA, 2018).
And efficiency investments improve countries' energy productivity, resulting in multiple additional benefits, enabling them to reduce greenhouse gas (GHG) emissions, grow their economies, improve public health and ensure energy security.
The technologies, business practices, and policies needed to dramatically improve energy efficiency exist today, but independent EE programs and initiatives—focusing on specific sectors or regions—compete for finite funding and resources that are inadequate to meet global needs.
The Energy Efficiency Global Alliance (EEGA), an international coalition of government, corporate, and NGO leaders that champions faster and deeper implementation of energy efficiency solutions to meet global energy and climate goals, helps meet this need by uniting the voice of efficiency. The EEGA coordinates the efforts of global EE companies, officials, and initiatives to increase recognition of efficiency's critical role as a climate solution and facilitate its rapid deployment.
Governing Committee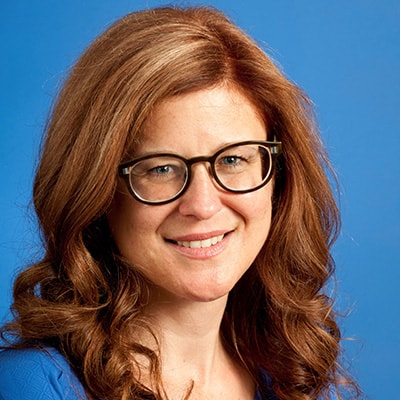 Joyce Henry
Director General, Office of Energy Efficiency, Natural Resources Canada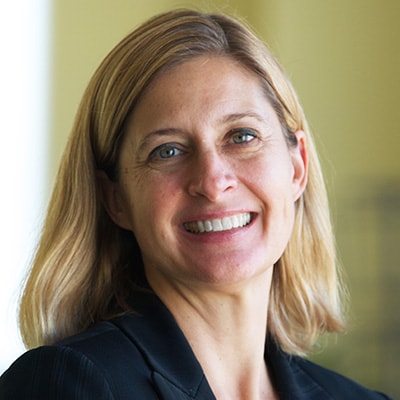 Jennifer Layke Global Director, Energy Program, World Resources Institute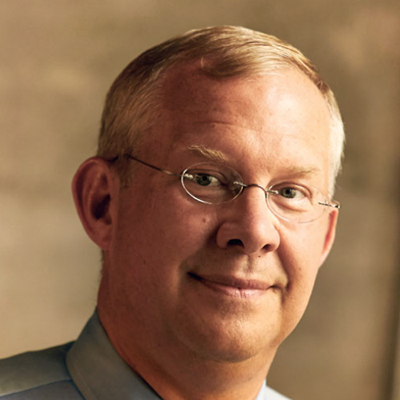 Clay Nesler
Vice President, Global Sustainability and Regulatory Affairs, Johnson Controls
Steering Committee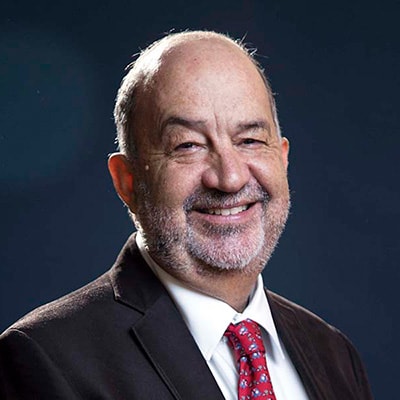 Odon de Buen
Director General, Comision Nacional para el Uso Eficiente de la Energia Mexico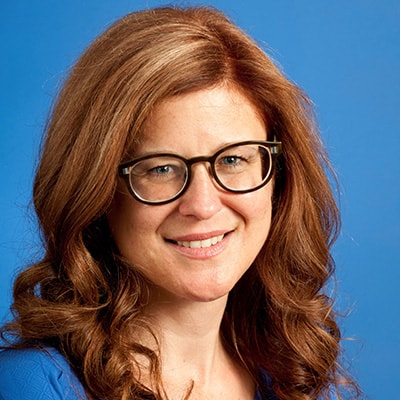 Joyce Henry
Director General, Office of Energy Efficiency, Natural Resources Canada
Helen Clarkson
CEO, The Climate Group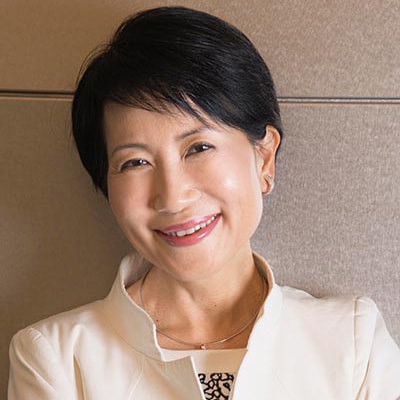 Naoko Ishii
CEO and Chair, Global Environment Facility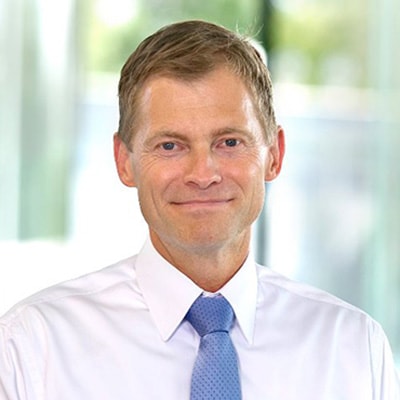 Kim Fausing
CEO, Danfoss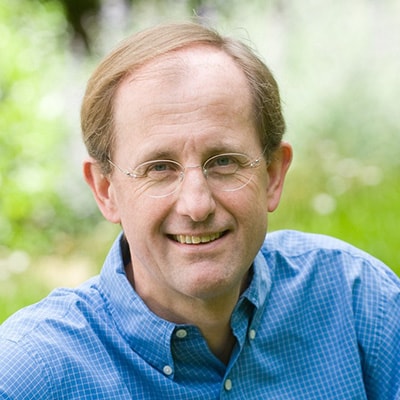 Jules Kortenhorst
CEO, Rocky Mountain Institute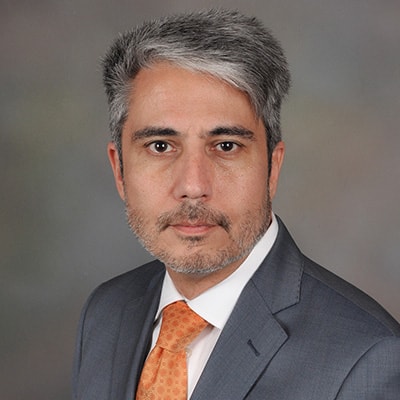 Steve Kukoda
Vice President/Executive Director, International Copper Association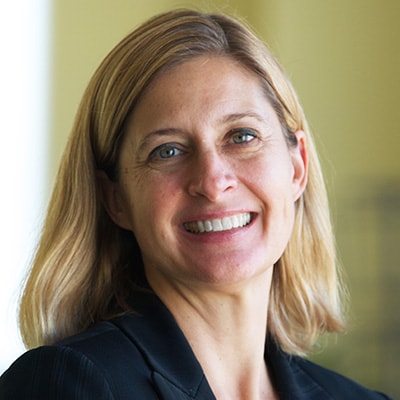 Jennifer Layke
Global Director, Energy Program, World Resources Institute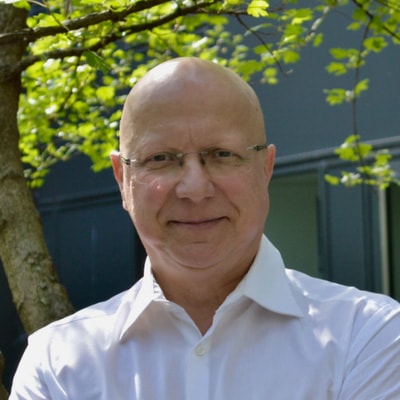 Benoit Lebot
Executive Director, International Partnership for Energy Efficiency Cooperation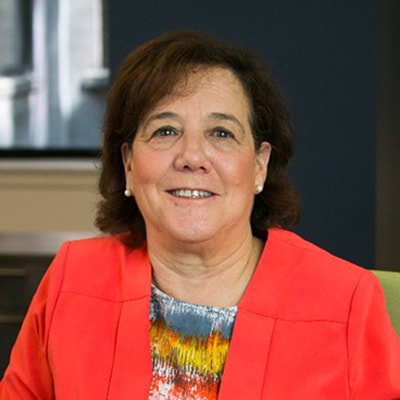 Mindy Lubber
President and CEO, Ceres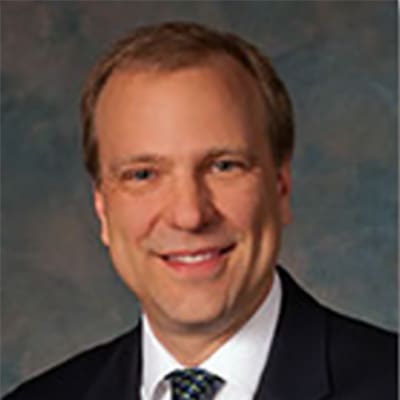 Andrew McAllister
Commissioner, California Energy Commission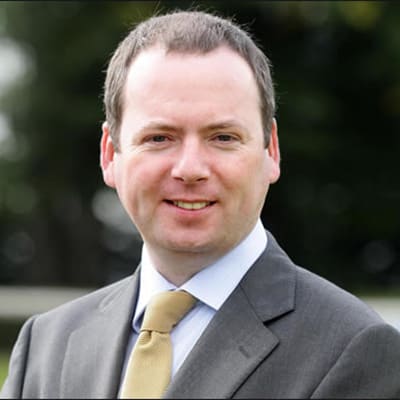 Brian Motherway
Head of Energy Efficiency, International Energy Agency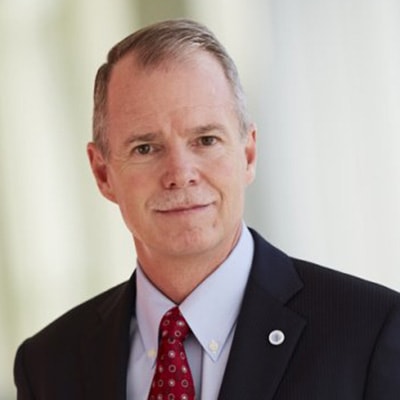 George Oliver
Chairman and CEO, Johnson Controls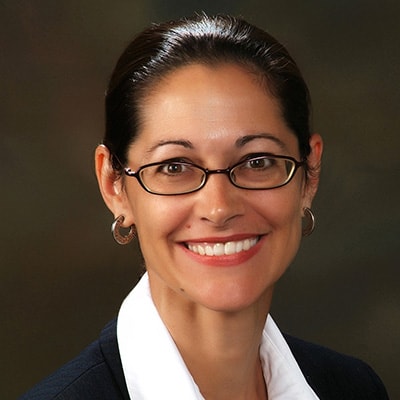 Anne Pramaggoire
Senior Executive Vice President and CEO, Exelon Utilities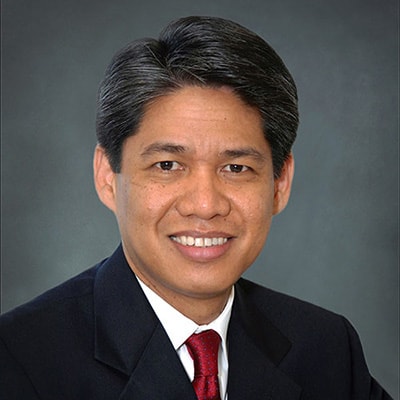 Gil Quiniones
President and CEO, New York Power Authority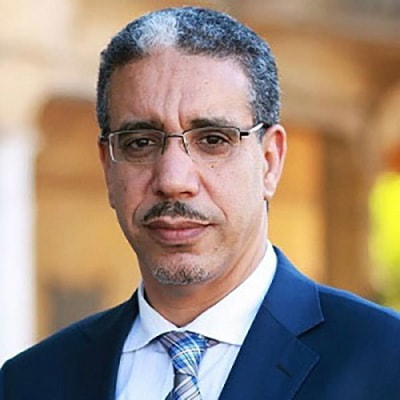 Hon. Aziz Rebbah
Minister of Mines, Energy, and Sustainable Development, Kingdom of Morocco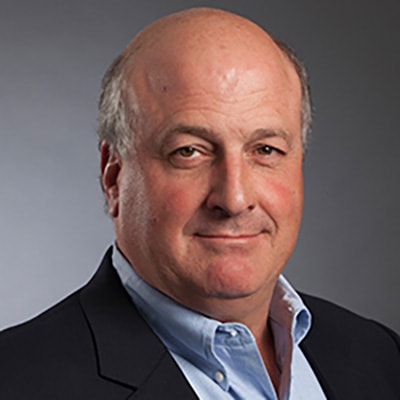 John Selldorff
CEO North and Central America, Legrand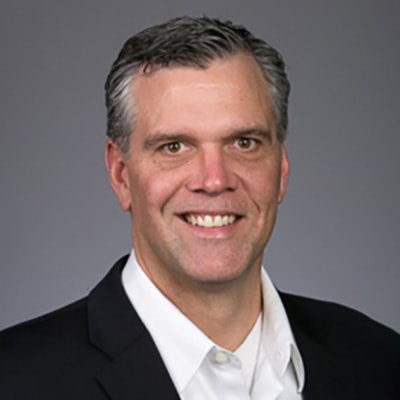 Donny Simmons
President, Trane Commercial North America, Europe, Middle East and Africa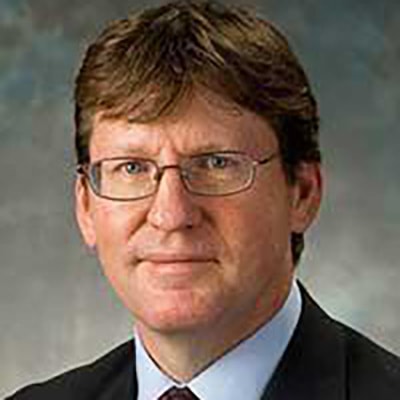 Bill Sisson
Executive Director, World Business Council for Sustainable Development , North America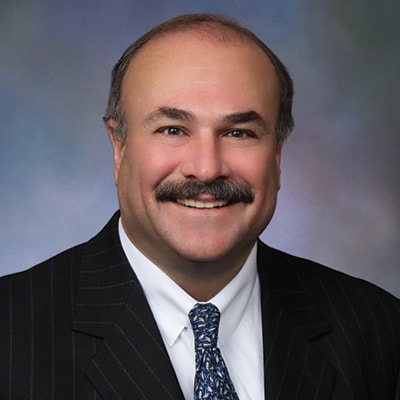 Clint Vince
 Chair, U.S. Energy Practice and Co-Chair, Global Energy Sector, Dentons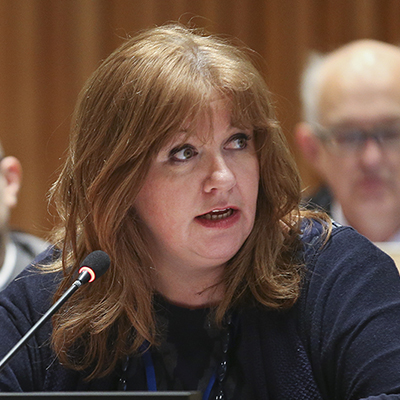 Sheila Watson
Deputy Director, FIA Foundation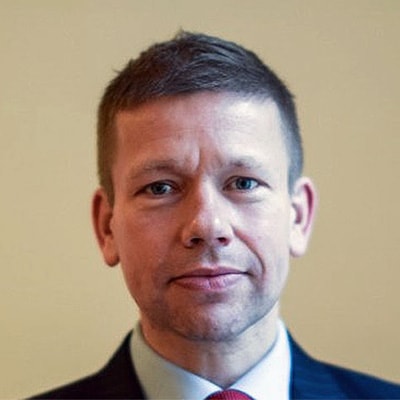 Christian Zinglersen
Head, Clean Energy Ministerial Secretariat
Regional Advisors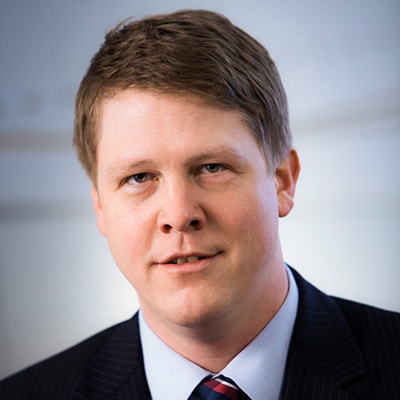 Martin Bornholdt
Managing Director, Deutsche Unternehmensinitiative Energieeffizienz (DENEFF)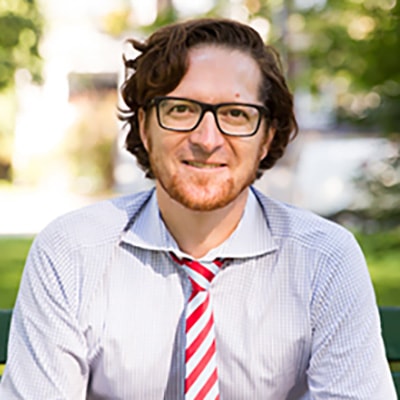 Corey Diamond
Executive Director
Efficiency Canada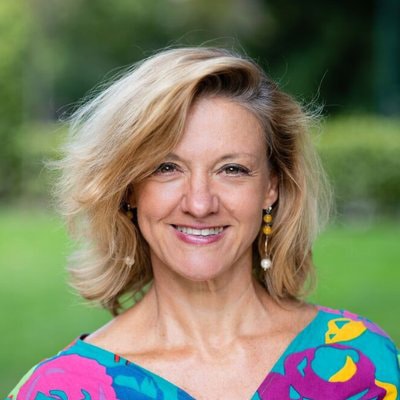 Monica Frassoni
President, European Alliance to Save Energy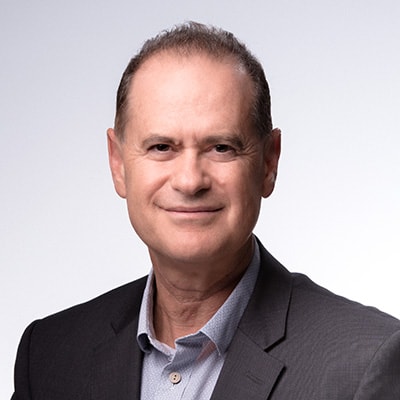 Jonathan Jutsen
CEO, Australian Alliance to Save Energy
He Ping
Industry Program Director, Energy Foundation China
Secretariat
As EEGA Secretariat, the Alliance to Save Energy coordinates the efforts of its global partners to help give a stronger voice to efficiency in global energy and climate discussions, and leverages its signature EE Global Forum as a platform for developing EEGA messaging and action plans.
Contact
Laura Van Wie McGrory
Vice President, Strategic Initiatives
Alliance to Save Energy
Lvanwie@ase.org